T h e d i v i n e i m a g e
This exhibition collected Hannah's portrait paintings from refugee camps in Jordan and Calais, alongside her art projects with Syrian refugees.
The title of the exhibition was inspired by a stanza from William Blake's poem The Divine Image
For Mercy has a human heart,
Pity a human face,
And Love, the human form divine,
And Peace, the human dress.
THE SAATCHI GALLERY
S E P T E M B E R 2 0 1 7
the crypt gallery
j U N E 2 0 1 6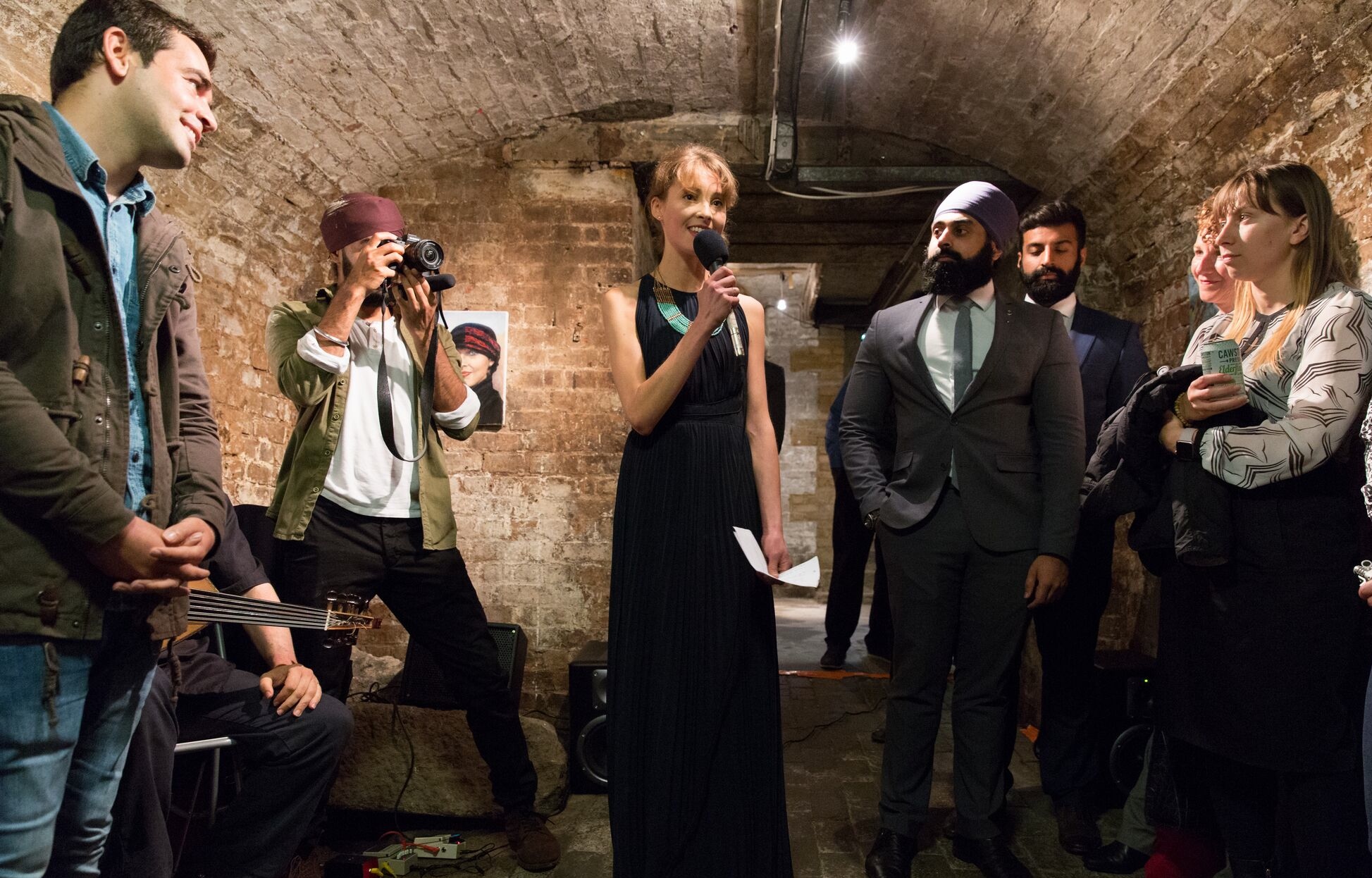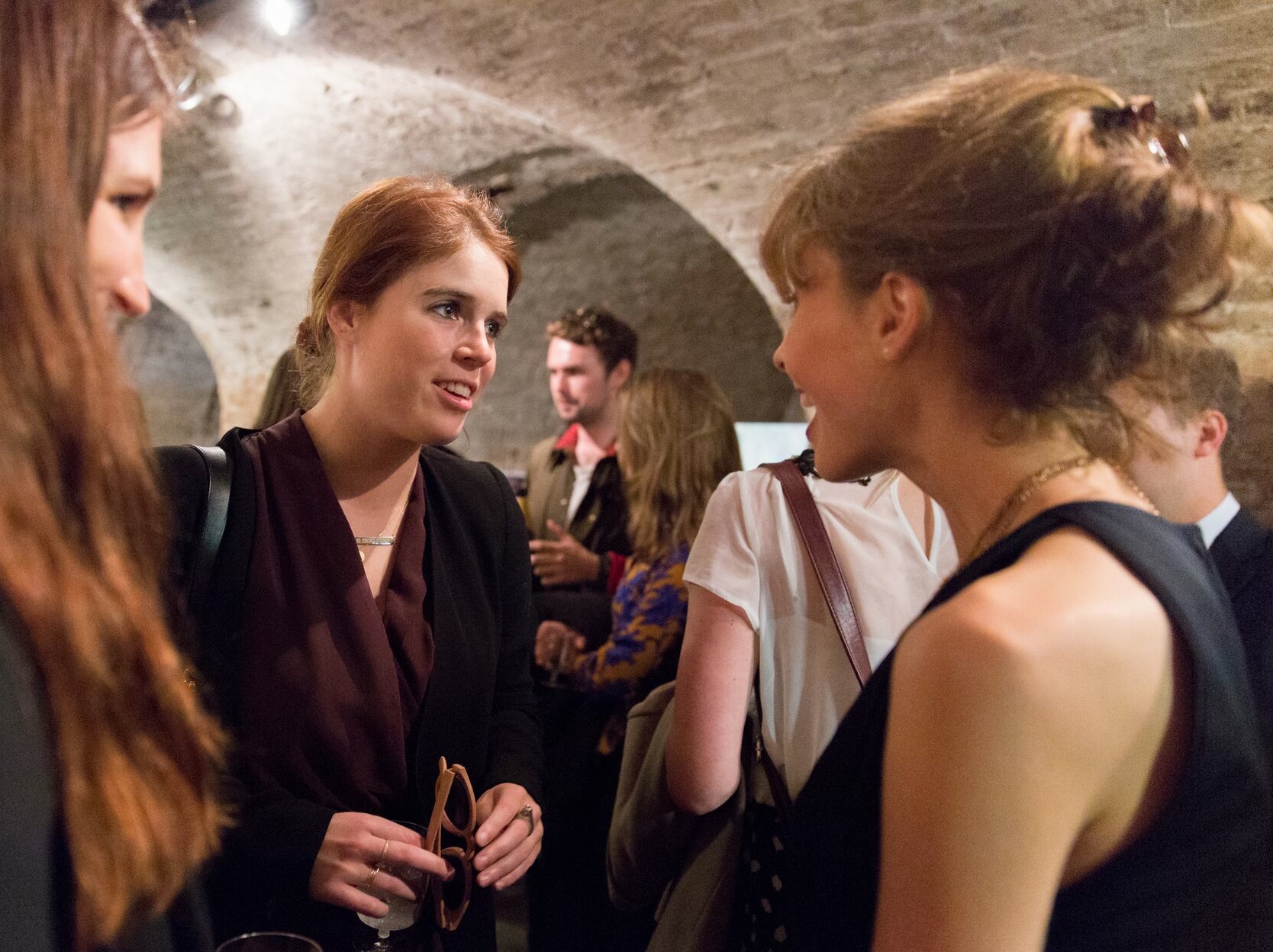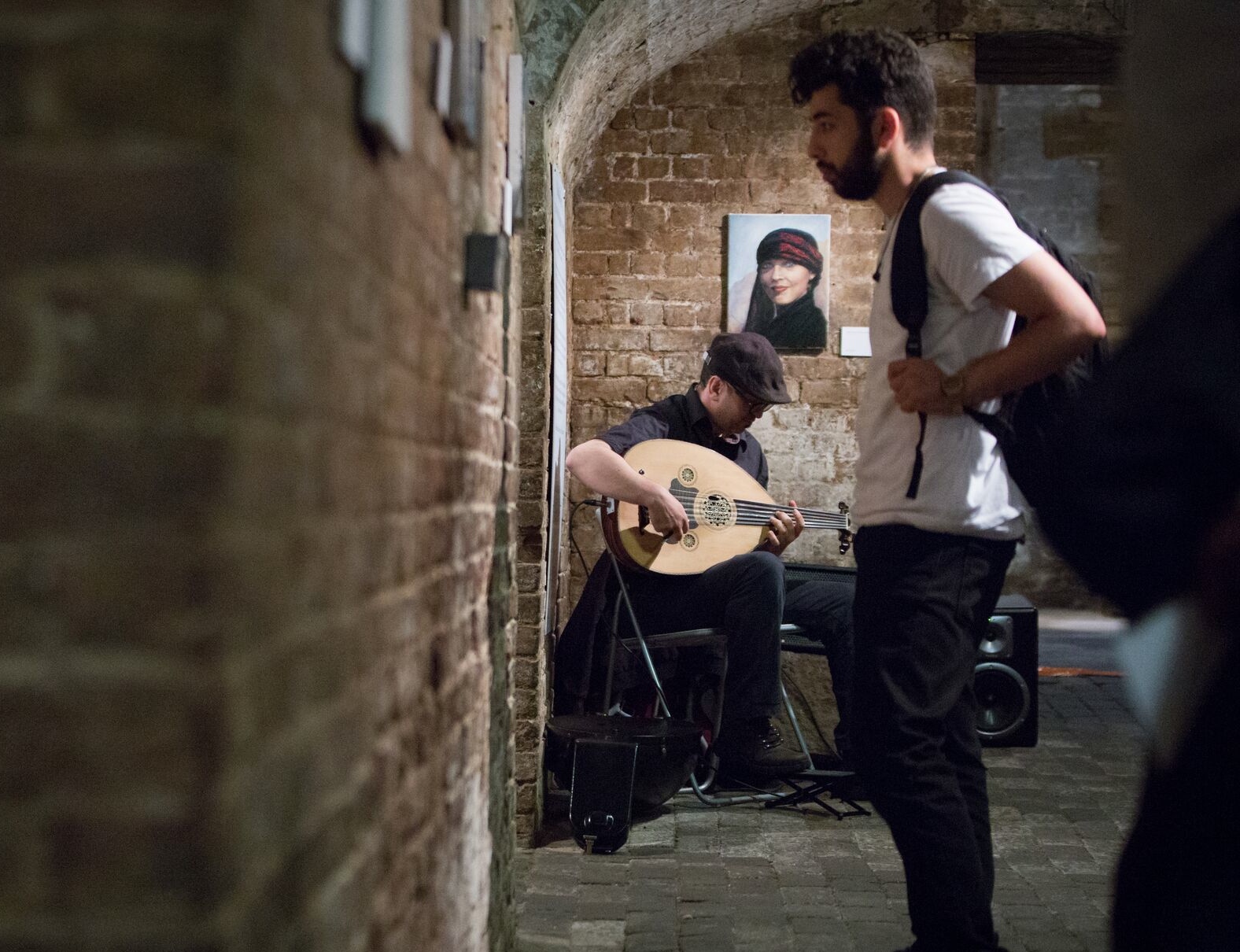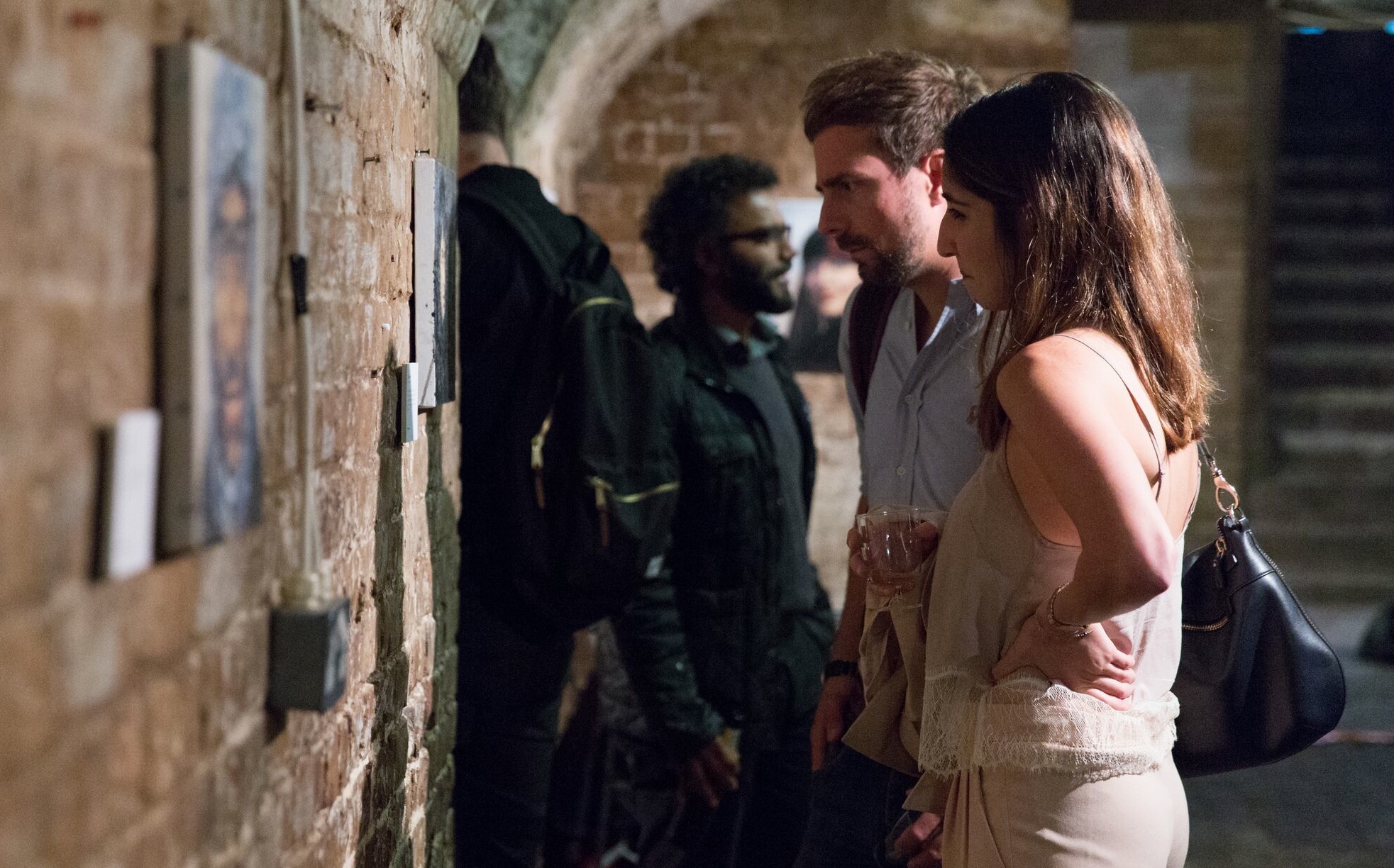 The Divine Image exhibition has also been shown in The Scottish Parliament, St Stephen's Walbrook, Legatum Institute and Ashurst law firm in London.
Hannah's speech in the Scottish Parliament for her exhibition during Refugee Week 2017 can be watched below:
DURHAM CASTLE & CATHEDRAL | 2015
During Hannah's final year as an Arabic & History student, Hannah's portraits of Syrian refugees she met in Jordan were exhibited in Durham Castle & Cathedral, alongside the painted UNHCR refugee tents.
Here you can read an article by The Northern Echo about the exhibition.